The "7 CHAKRAS" Essential Oil Kit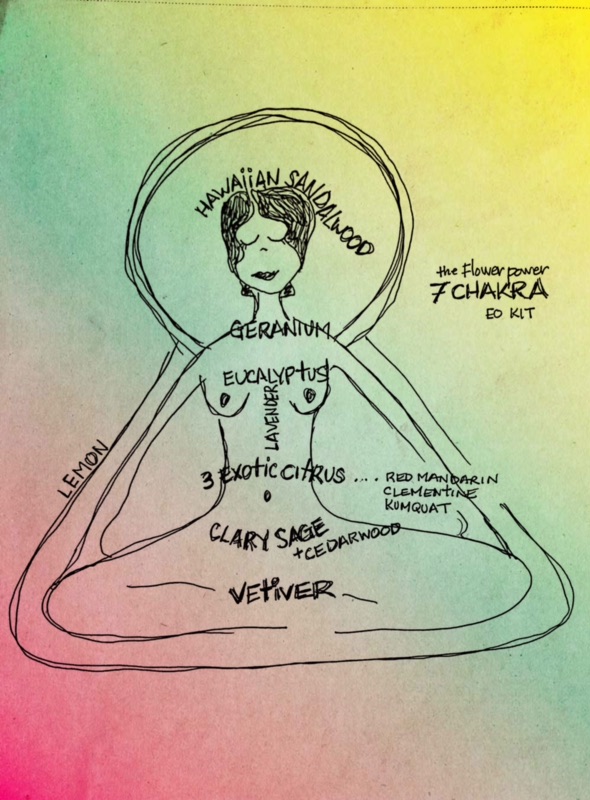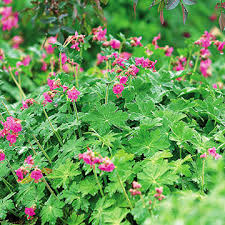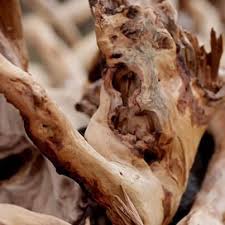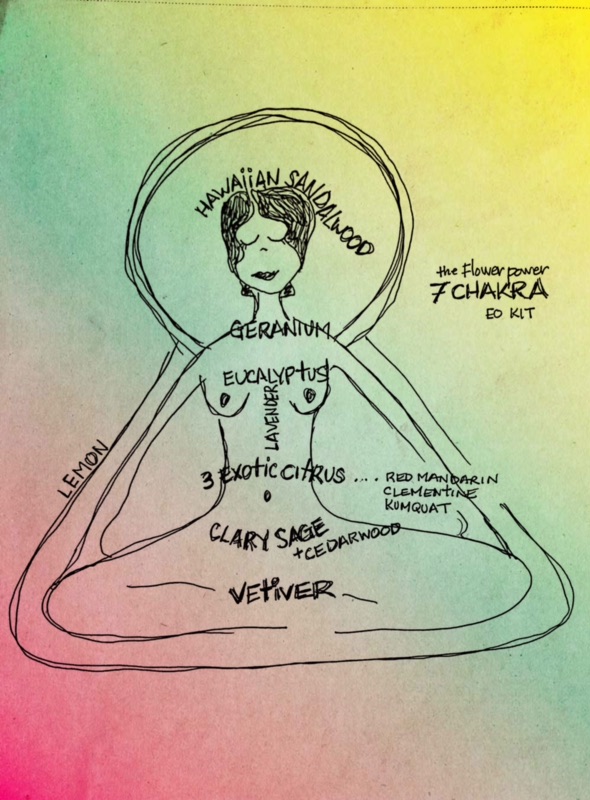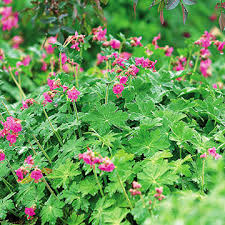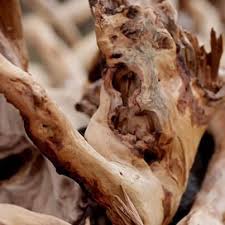 sale
The "7 CHAKRAS" Essential Oil Kit
Royal Hawaiian Sandalwood
Geranium
Eucalyptus Radiata
Lavender
Red Mandarin
Clementine
Kumquat
Clary Sage
Cedarwood
Vetiver
Lemon
Special offer just for November 2018 - until supplies last
The 7 CHAKRAS Kit includes:
Eleven of ATEEKA's essential oil choices from doTERRA that resonate with the energetic fields around the 7 chakras . . . A special kit CROWNED by the essential oil of HAWAIIAN SANDALWOOD. . Most of these oils are also very useful for every member of your family and friends too!
Hawaiian Sandalwood - Steam distilled from the heart wood of the TREE OF HEAVEN, Hawaiian Sandalwood is sustainably sourced from the fertile soils of Hawaii's Big Island. This oil resonates with pineal gland - mental aura - and heart. It is a precious oil that has been used for centuries as a meditative support . . . for clear, still seeing. (5ml)
Geranium - The shapeshifter . . . Takes the form of what we need and aids in balance. I love it relating to my 2nd chakra/5th chakra circulation (15 ml)
Eucalyptus Radiata - One of the oils of exchange and flow in the heart and lungs. Gives space for free breathing and circulation around 4th and 5th chakras. (15ml)
Lavender - The best friend of the Central Nervous System, Lavender blends well with many of the other oils in this kit making a synergy and boosting the effectiveness. (15ml)
Lemon - Clarifying to stagnant energy in the etheric field . . . creates circulation and helps with detoxification of what is not needed in the system. It also blends well with the other oils in this kit. (15ml)
Three Exotic Citrus - Red Mandarin, Kumquat and Clementine are all sweet and juicy friends of the solar plexus and digestive energy of life (3rd chakra) They are outward moving and inviting contact with life . . . uplifting and outgoing. Each in their own unique way. Each of these oils blends nicely with others in the kit . . . creating a circulation and synergy flow in the energetic system. (3 x 5ml)
Clary Sage - A gem for all women, hormone balancer and steady for the nervous system. Definably 2nd chakra flow.(15 ml)
Cedarwood - Centering upon the inner vertical axis with soft fluid grounding in 2nd chakra (15 ml)
Vetiver - Ultimate roots . . . rooting here on Earth - 1st chakra (15 ml)
1 - Essential Oil Sturdy Case - carries 24 15ml bottles (while supplies last)
1 - IRIS USB Portable Diffuser - ideal for using in the car or office
Includes a 1 year membership in doTERRA and TEAM FLOWER POWER . . . including unlimited online education and study group, e-books, sketches and notes from Ateeka and access to Flower Power only essential oil trainings and inspiration days. (This offer of online training is valid only for who is new to doTERRA)
***For who is already a member of doTERRA, you are welcome to order this kit too . . . and you will receive a 21 day complimentary stream of all of Ateeka's FLOWER POWER Videos for your education and inspiration.
Price includes VAT, standard shipping and 20 euro doTERRA annual membership fee.