Deep Sleep EO Kit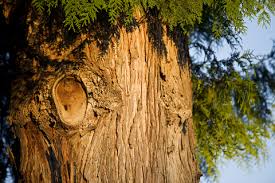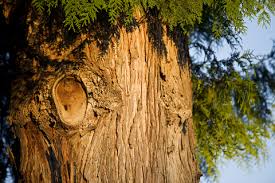 sale
Deep Sleep EO Kit
Three of Ateeka's very favorite ESSENTIAL OILS that soothe the nervous system, quiet the mind and help to support a deep, deep restful sleep. Good Night Darlings . . .
In this kit you will receive, the certified pure, therapeutic grade essential oils of:
SPIKENARD (5 ml) from Nepal: A deep sleep support, relaxing the whole system. In the valerian family. From the rhizomes of the plant that grows on the high Himalayan mountains.
CEDARWOOD (15 ml) from USA: Sweet and grounding woodsy Cedarwood quiets the mind and soothes restlessness. Welcomes a soft centering.
LAVENDER (15ml) from France: Best friend of the central nervous system, lavender creates a unity and balance with the other two oils.
1 - 10 ml roller bottle for making your blend.
Instructions and suggestions for how to use this blend for deep sleep support.
A 30 minute GUIDED RELAXATION towards deeper sleep . . . Audio Recording for you to DOWNLOAD from Ateeka
A wholesale membership in Team FLOWER POWER and doTERRA Essential oils . . . which gives you 25% off all purchases for 1 year.
Price includes tax and shipping to most countries.