Let it Go & Let it FLOW EO Kit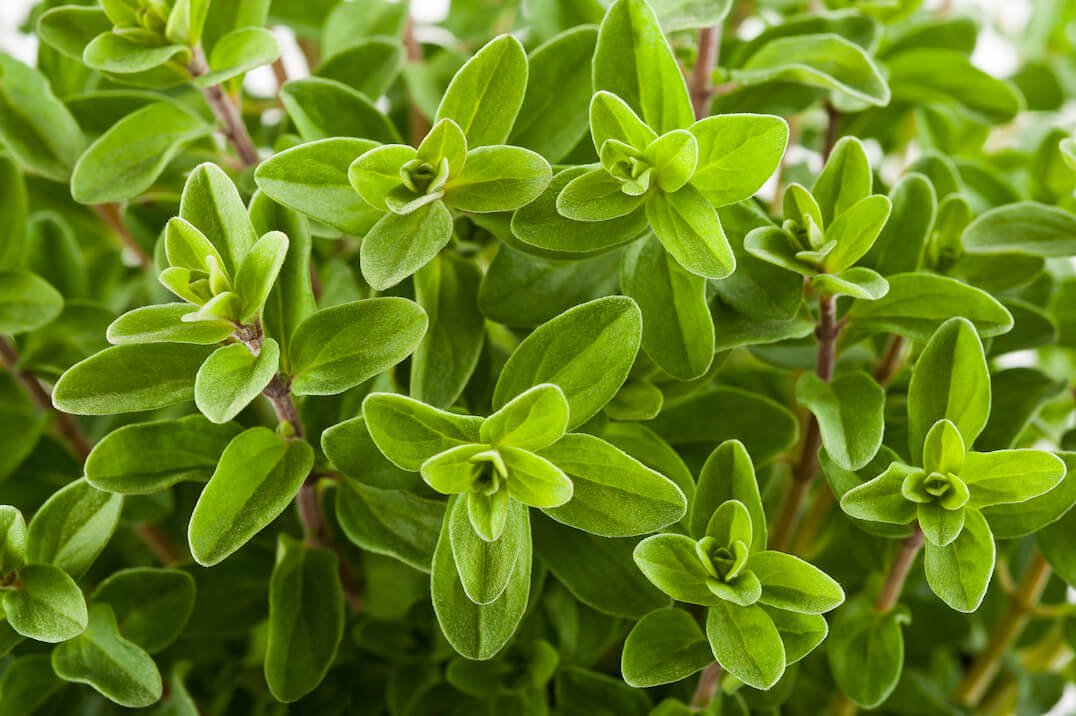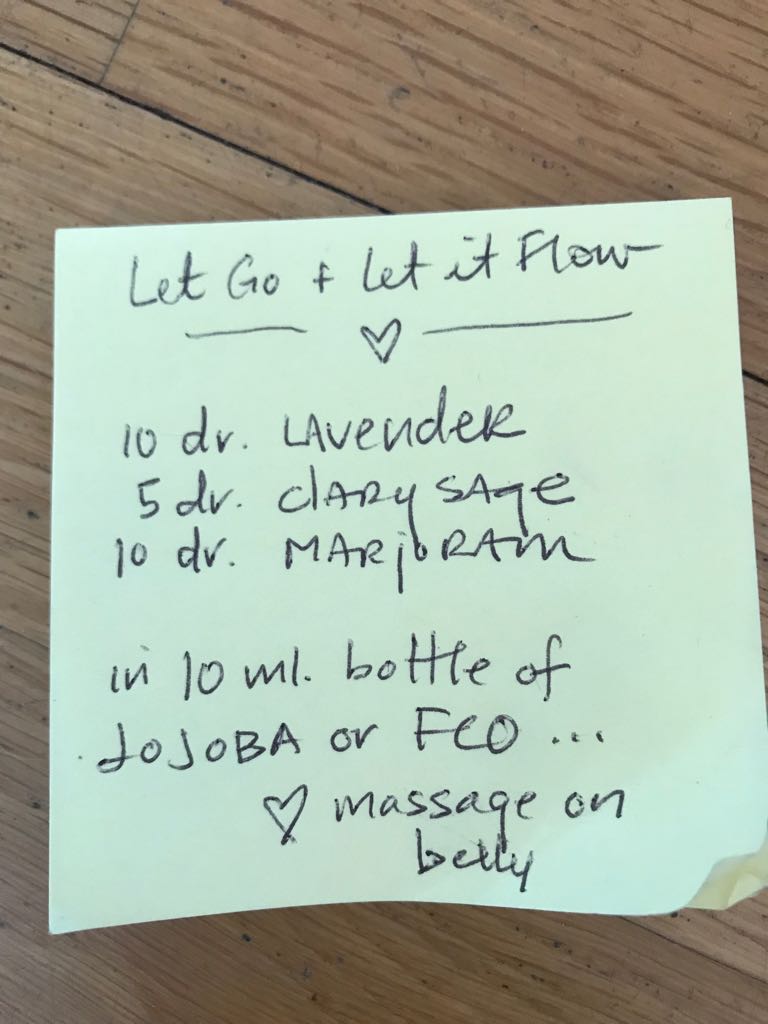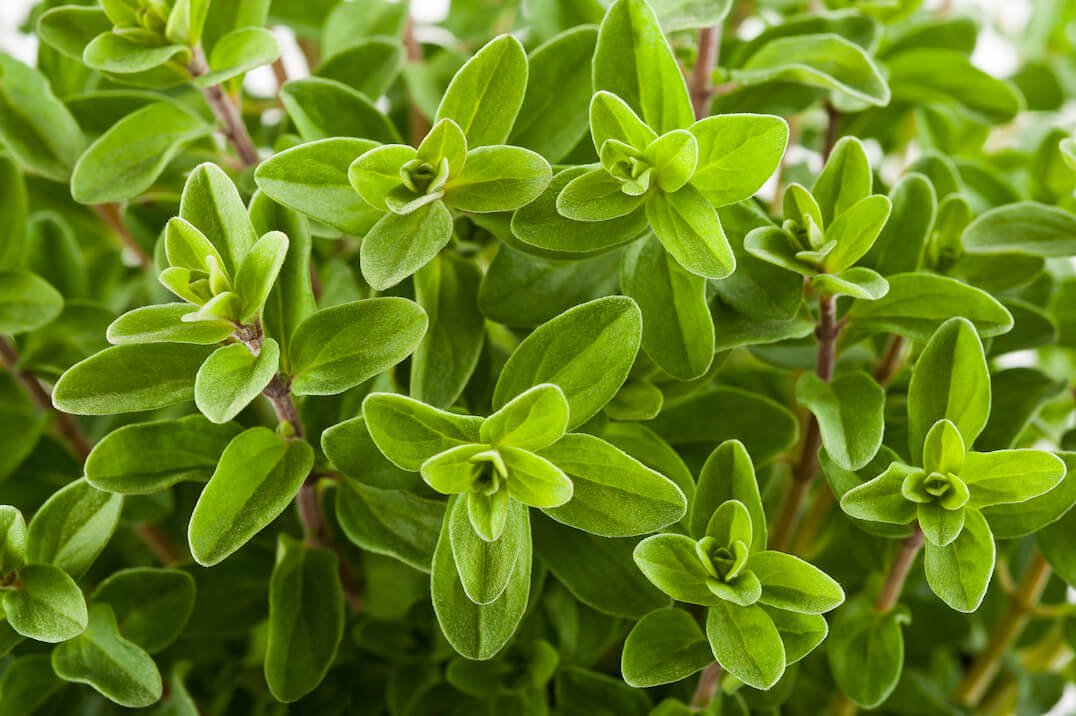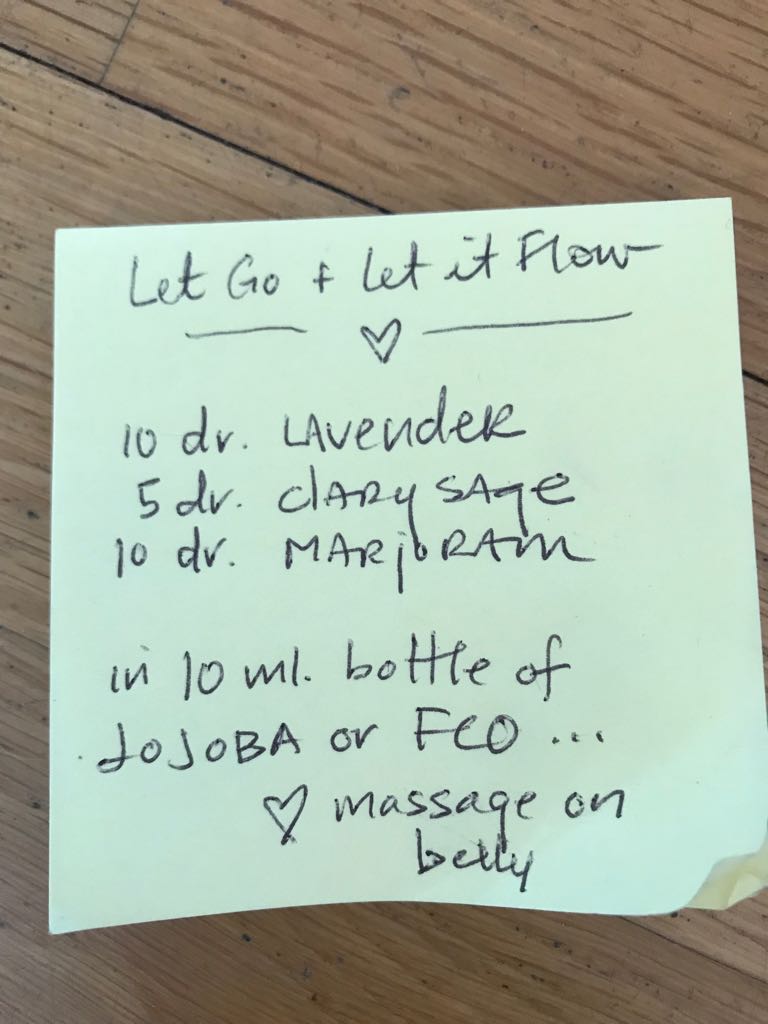 sale
Let it Go & Let it FLOW EO Kit
Essential Oil Kit for Pre-Menstrual and Menstrual Cycle Flow *** and not only!
The LET IT GO and LET IT FLOW Blend kit is designed for you to both empower your cyclical nature, and also be gentle and kind to yourself.
**This blend has personally been very supportive to me (Ateeka), as I move into my peri-menopausal years as well. Please feel free to take contact to ask more about my experience with this blend, as I have used it through out my life.**
In this kit you will receive the Certified Pure Therapeutic Grade essential oils of:
1 - CLARY SAGE 15ml. - A gem for all women, can increase pelvic blood flow, hormone balancer and steady for the nervous system
1 - LAVENDER 15 ml. - Calming and Uniting, the best friend of the central nervous system.
1 - MARJORAM 15ml - Gentle, sweet and yin marjoram can help reduce cramping and discomfort.
1 - WILD ORANGE 5 ml. - To bring a bit sunshine for when you might feel blue
1 - ROLLER BOTTLE to custom make your blend
Includes a membership in TEAM FLOWER POWER . . . including unlimited online education and study group, e-books, sketches and notes from Ateeka and access to Flower Power only essential oil trainings and inspiration days. (This offer of online training is valid only for who is new to doTERRA)
***For who is already a member of doTERRA, you are welcome to order this kit too . . . and you will receive a 21 day complimentary stream of all of Ateeka's FLOWER POWER Videos for your education and inspiration.
Price includes VAT, standard shipping and 20 euro doTERRA annual membership fee.