"YIN YOGA" Essential Oils Kit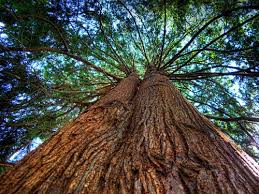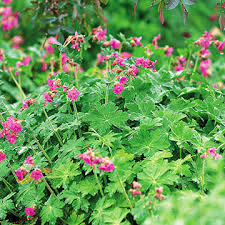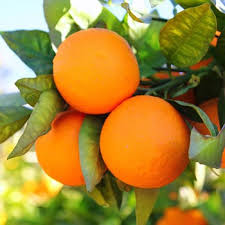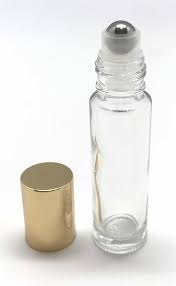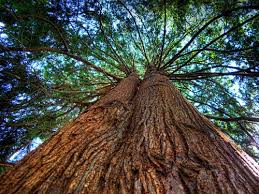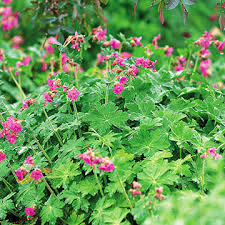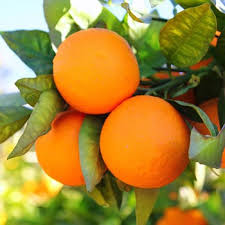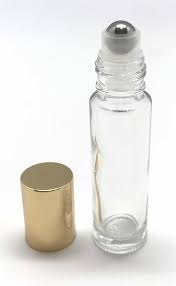 "YIN YOGA" Essential Oils Kit
8 of ATEEKA's favorite essential oil choices from doTERRA that support your YIN YOGA and RESTORATIVE YOGA classes . . . useful for both practitioners and teachers. These oils are also very useful for every member of your family and friends outside of the yoga setting too!
Bergamot - Wakefulness, Peace and ability to BE in the world (15 ml from Italy)
Geranium - The shapeshifter . . . Takes the form of what we need. (15 ml from USA)
Ylang Ylang - Awakening Hara, sensuality, sexuality, hara and pelvic flow . . . Becoming a flower (15 ml from Madagascar)
Cedarwood - Centering upon the inner vertical axis (15 ml from USA)
Lavender - Best friend of the Central Nervous System . . . uniter of healing energies (15 ml from France)
Vetiver - Ultimate roots . . . rooting here on Earth (15 ml from Haiti)
Douglas Fir - Fresh start and purifying. Stand tall with steady presence and openness. (15 ml from USA)
Wild Orange - Uplifting and a universal favorite . . . mood booster yet calming for the nervous system. Happiness in a bottle. (15 ml from Brazil)
Rollerbottles - You will receive 2 free 10ml rollerbottles for making blends to use in your practice.
Instruction Video and e-Book - You will receive a link of an inspiring and informing video and e-book from ATEEKA with many suggestions of how to use these 8 oils in a YIN or RESTORATIVE yoga setting . . . and also with some recipes for making the perfect practice blend.
**Includes VAT, standard shipping and 20 euro doTERRA annual membership fee.